The Issue?...
 Dating.
  Probably one of the most vomit inducing words in the dictionary. I enjoy the idea of a soppy romantic relationship don't get me wrong. The whole picture perfect marriage with two kids in your country house and they all play football together outside in the garden while you prepare the dinner….
But unfortunately, you can't just skip to that part.
  From awkward first dates to even more awkward first sexual encounters, sometimes men just aren't up to scratch. The hard work involved in getting what you deserve (coz girl you deserve only the best) can be A LOT of hard work.
 But what if I said to you that you could have the man of your dreams? Who knew exactly what you wanted and never back-chatted or complained? A professional who's only focus was making sure your every day starts (and even end) with a smile.
 The Solution?...
  Let me introduce to you… the Millionaire, Surfer, Frenchman, Fireman, Tennis Coach and of course the Romantic.
  Okay, so they might not be your usual get-up for a boyfriend, but armed with a super soft silicone coating and several vibration speeds and pulsations, maybe they could be a better set of candidates?
Making up Smile Makers' team of dream men, Beauty Bay have teamed up with them to promote their brand new range of vibrators. A milestone in the retail industry, this is one large step forward into accepting female sexual health and self-love. With female self pleasure becoming a hot topic in recent times and various retailers starting to get on board, we're now not only moving on from just promoting cute graphics about masterbation, but now to even selling sex toys just for girls in mainstream stores!
  So join the wave of women publicly claiming their right to pleasure themselves with this super cute range of sex toys set to create a buzz.
The Products…
The Fireman
£39.95
 Sure to turn up the heat in the bedroom, this flame shaped vibrator is designed to give a distinctive sensorial experience. Crafted from a soft premium silicone to ensure the smoothest touch, the uniquely shaped head provides stimulation for the clitoris, vulva and labia, ensuring to pleasure you from all areas.
 The Millionaire
£39.95
 Although he may not be able to shower you with gifts, this is the chicer and safer version of a sugar daddy. Taking the form of the usual vibrator, this is probably the most common of the range due to the familiarity in shape. Allowing the internal and external stimulation, this is the perfect pick if you're edging into sex toys for the first time.
 The Frenchman
£39.95
 Let's just say this is like french kissing times 100. Set to mimic the touch of a tongue, this unusually shaped vibrator has four speeds to brings you oral sex minus the awkward moments of having to shout pointers to your partner.
 The Surfer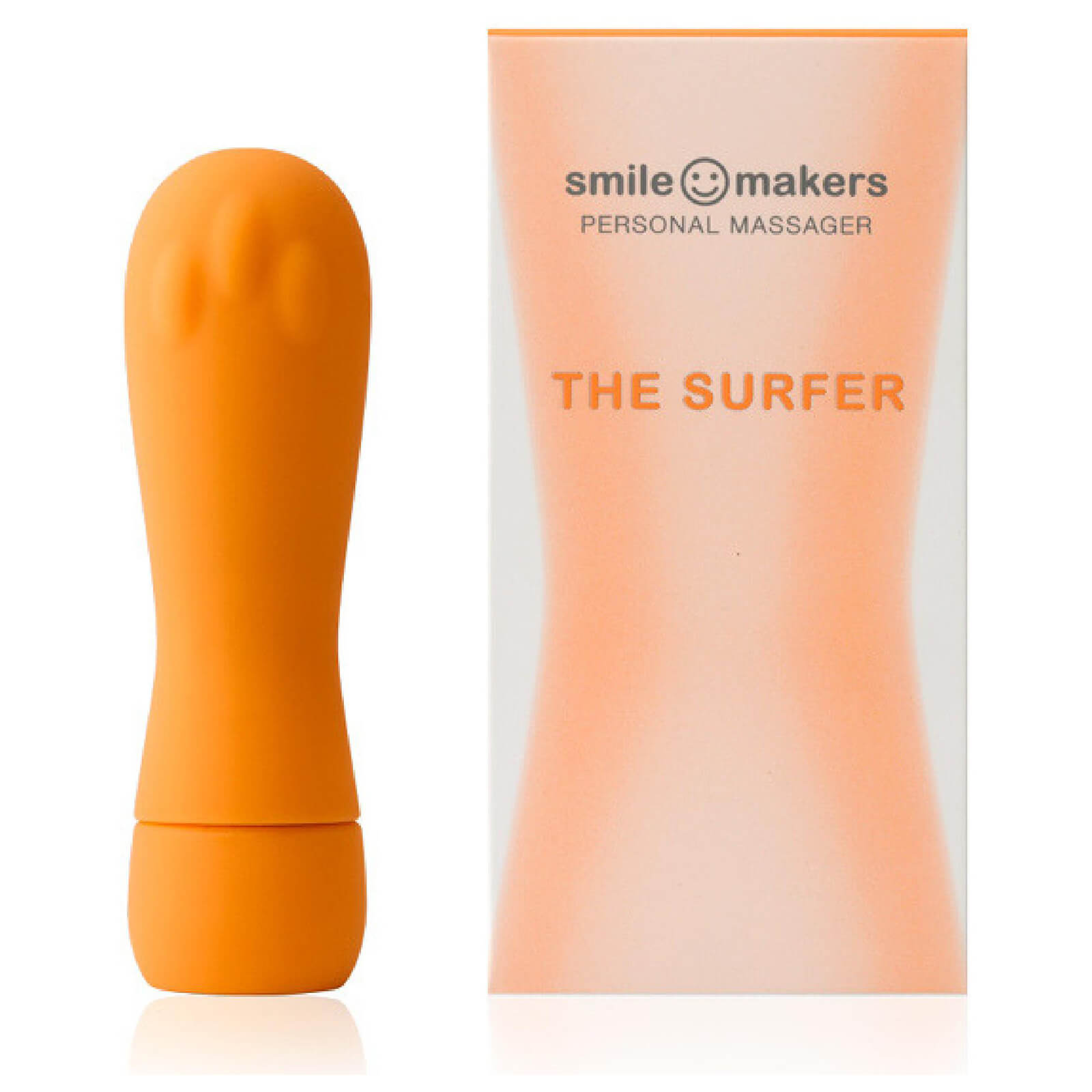 £19.95
 Ride the wave with this compact vibrator, perfect for some self love while travelling. Designed with a rounded head built with small 'fins' this provides clitoral stimulation with a variety of speeds and pulsation settings.
 The Tennis Coach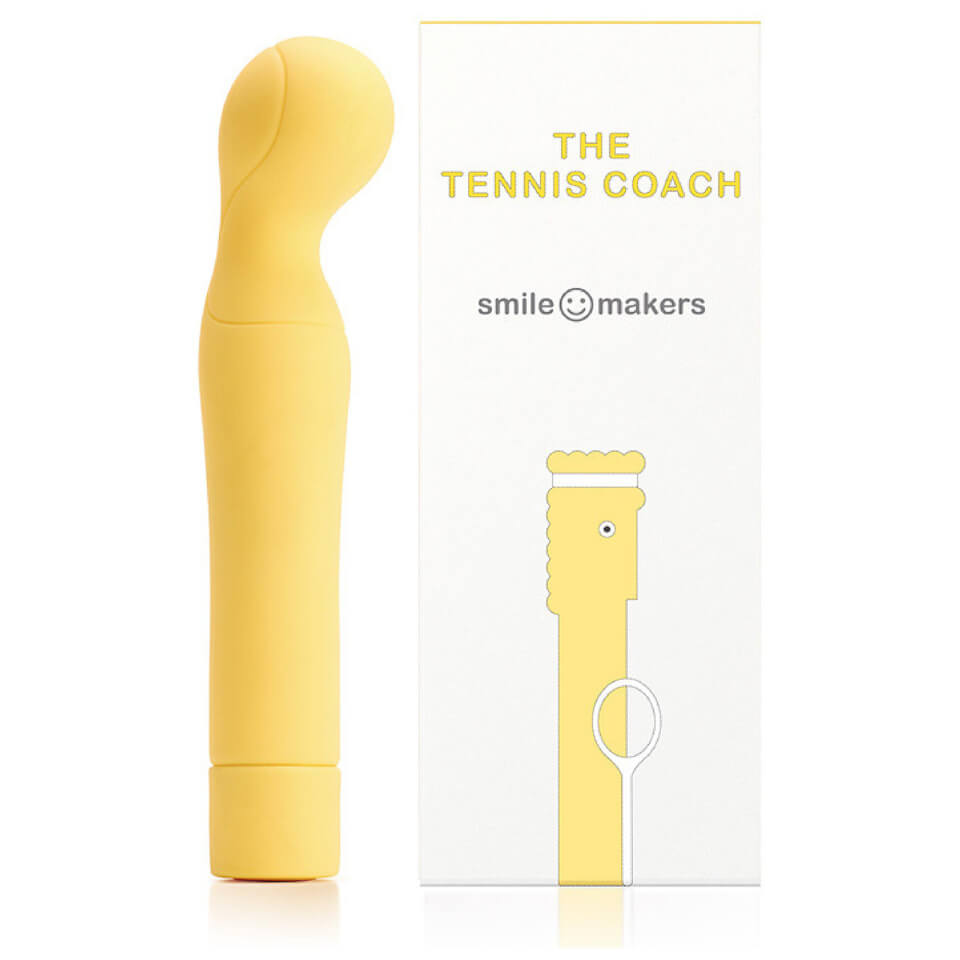 £39.95
 Made to really hit the G-spot this vibrator features a rounded head which to sure to give you that much needed orgasmic experience. With two pulsation modes and four speeds, combined with the soft touch silicone this is sure to get you going crazy.
 The Romantic
£69.95
 The crème de la crème of the range, just like in the world of seeking for a partner, 'The Romantic' is the one that everyone is after. With a ridged design, this is set to stimulate the lower third of the vagina.
 Teamed up with a nice selection of lubes with the same luxurious and lavish aesthetic, Beauty Bay have really pulled it out the bag by teaming up with Smile Makers to push this idea of female sexual well being.
  So hell girl, go treat yourself and have some YOU time. You deserve it boo.