It's February, the January blues are finally over (well, nearly), it's starting to warm up (well, slightly) and the tingle of love is in the air (well, maybe).
  Okay, so Valentine's Day isn't for everyone.
Whether you're just good ol' single living your life, or maybe you're like me and the whole idea just makes you want to gag. Yeah, it's nice to get my boyfriend away from his PlayStation for the night and have an overpriced meal, but girl it's 2020, and with the new century comes a whole new vibe for the traditionally cheesy holiday.
  Let me introduce to you…Galentines.
What Is Galentines?
  Galentines is the new and improved Valentines, the modern model that adds the exclusivity to the day. For girls, guys, besties alike, this is open for anyone wanting to just share the love and spend time with the group of people that mean the most to them.
What Can I Do For Galentines?
 The number one rule for a successful Galentines is to just have fun. Gone are the standards of typical Valentines, where the bouquets are big and the meals are fancy, and bring in the idea of just gathering up your mains and having fun. It's all about celebrating friendship and appreciation for those closest around you.
 Here is our top favourite Galentines activities:
Boujee Besties
  Get the stilettos out, the guest list booked and the girls ready, coz if you're like me and love the opportunity to get glammed, then gal, this is your time to shine. Take the chance to gather the gang and tequila them up, it's time to get wild and make some new memories… that you may not remember in the morning.
The Gin And Chill
 Take your typical year 4 sleepover but minus the PG. I'm talking matching PJs, duvets upon duvets and party food, but swap High School Musical for Sex and the City and add some willy straws and sex position party games. It's all about being silly and letting go for the night with your besties!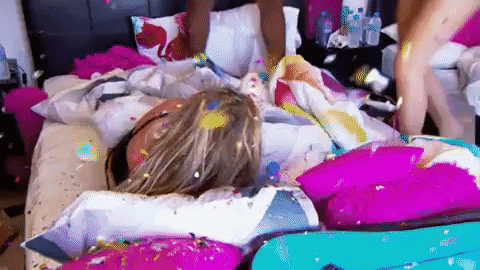 Pamper Pals
  Taking boujee to another level, try booking a last-minute spa day with your loved ones. Whether it be your boo, your side boo, your bestie, or them all (hey girl spice it up), take the opportunity to escape from reality with a day of massages and prosecco by the pool.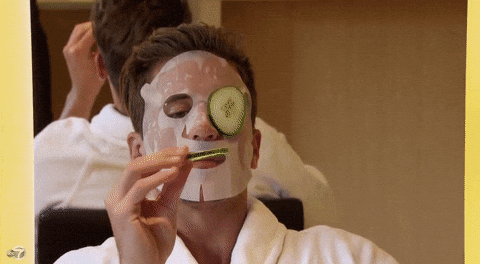 Brunching Babes
 Cake, tea, pastries and mini sandwiches, what more could you want? Grab your girlfriend for a brunching session, and hey why not spruce it up and make it bottomless? Gossip over an éclair while washing it down with a cocktail… the perfect concoction.
Adventure And Adrenaline
  Maybe you want to get your blood pumping and your heart racing instead? Why not book an activity, whether it be go-karting, an escape room, paintballing or a trampoline park, try something new and exciting.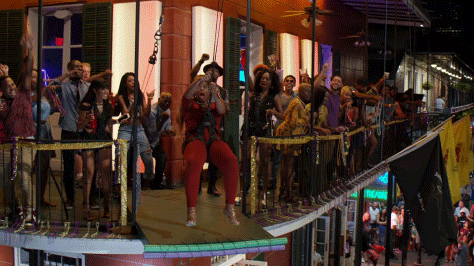 Top Tip- Don't forget to take as many pictures as possible during your day. This is a special time to make new memories with the people you love, and capturing memories is what it's all about.
  So have fun this Galentines! Let your hair down, gather those you love the most and really let go. Whether you spend it with your besties, family, re-coop with those you haven't seen in a while or even go classic and spend it with your partner, make sure to really make the most of the day.
  Spread the love boo.